CMK 2019 Vendor Application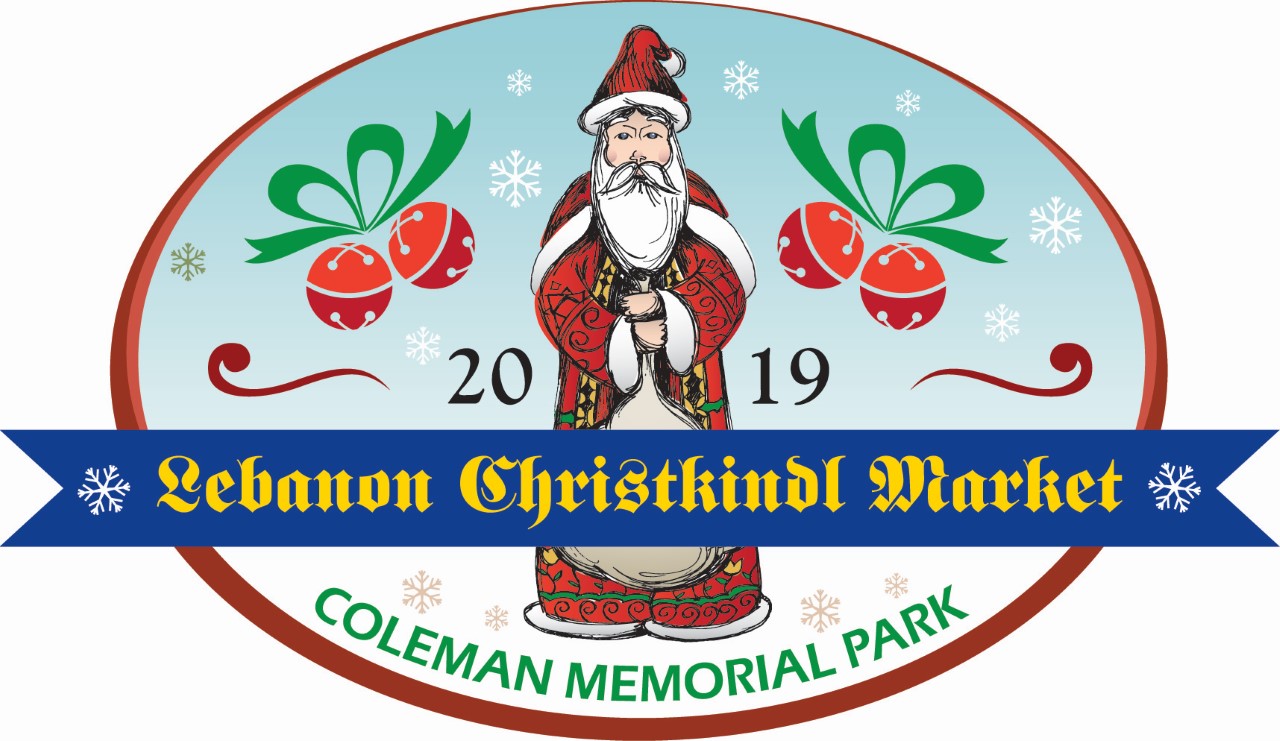 CMK 2019 Vendor Application
Spaces will be assigned on a first-come first-serve basis as determined by the date the application fee is postmarked.
Space size and electricity: All spaces are 10' x 10'. Limited 110 VAC 15 Amp Electricity is available. Outdoor spaces are $50.00 plus $15 for electric circuit (one device) if needed. Indoor spaces in the tent are $125.00 and includes electricity for one device. You must supply an extension cord to access electrical receptacles. Electricity for each additional device will be $15.00 per device.
1. Time: Held outdoors in Coleman Memorial Park from 9:00 a.m. to 3:00 p.m. Set up begins no earlier than 7:00 a.m. – rain or shine.
2. Per the City of Lebanon Police Department, no vehicles/trucks can block roads.
3. Tables, chairs, displays, cords and taping of cords are the responsibility of the vendor. Vendors are responsible for cleaning their space at the end of the day.
4. No flea market, yard sale or commercial items will be accepted. Vendors not selling craft items will not be invited to attend future shows. Only handmade or good quality craft, hobby and decorating items will be accepted. CRAFTS are defined as works made by hand or with the use of appropriate tools, showing imagination and the mark of the crafters individuality. Items sold must have some type of skill or craft applied to the product and must be a major part of the finished item. NON-PROFIT organizations are welcome, but must sell a food or craft item. All businesses and vendors MUST be licensed. All non-profit applications MUST have a tax exempt number. All food sales vendors MUST be licensed, have a One Day Temporary license or a non profit Eating and Drinking License. Food sales vendor deadline is November 1.
5. Because musical entertainment is provided as part of the market experience, vendors are not permitted to amplify recorded music from their stand.
6. The Christkindl Market Steering Committee reserves the right to deny space to any applicant for any reason whatsoever including but not limited to an applicant's usage of space which is not in keeping with the intent of the Market. Said intent shall be determined solely by the Friends of Coleman Memorial Park.
7. The City of Lebanon, Coleman Memorial Park Board of Trustees, and Friends of Coleman Memorial Park will not be held responsible for loss or injury incurred by participants or vendors.
8. Water is not available on site.
By submitting this electronic form, you consent to the rules and regulations set forth for the 2019 Christkindl Market as detailed on this form.
We appreciate your participation in our 7th annual Christkindl Market. The fee you pay makes it possible for our volunteer organization to provide much needed revitalization projects for our Park. We would appreciate any suggestions you may have which would make our Market more enjoyable for the guests and/or vendors.